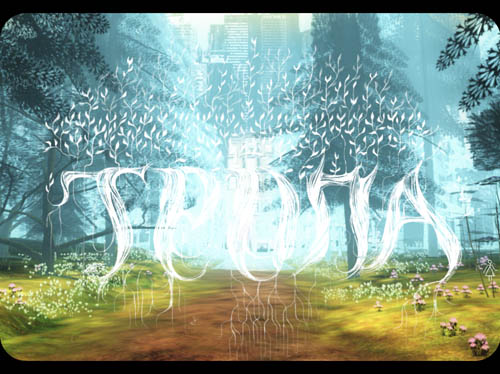 Last week, 1C released a full translation of The Path in Russian. So now our friends in Russia, Belarus, Estonia, Latvia, Lithuania, Ukraine, Armenia, Azerbaijan, Georgia, Kazakhstan, Kyrgyzstan, Moldavia, Tajikistan, Turkmenistan and Uzbekistan no longer need to fiddle with badly made torrents. They can simply get the game here.
And thanks to the help of many volunteers, you can also play The Path in Danish, French, German, Hungarian, Italian, Portuguese, Romanian and Spanish, next to the English and Dutch available in the normal release. A patch that translates the game to any of these languages can be downloaded here. Credits for the translations can be found here.
Oh, and there's also the Polish version, of course, published by Topware. We still have a few copies available in our store.
More languages will be added later. We're working on Arabic, Czech, Japanese and Korean at the moment.