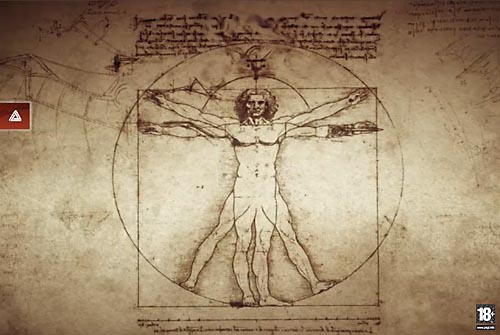 What's wrong with this picture?
Answer after the cut.
This is what's wrong: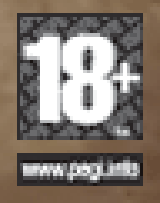 This is a frame from an advertising campaign for the new Assassin's Creed game by Ubisoft, a game I'm personally looking forward to a lot because I really like the first one. But what's wrong with the people who made this campaign?
So this is the state of maturity in the games industry? You insist on rating even your "viral" advertising 18+ (the highest age rating that I know of) and then you still feel the need to deface a classic work of art to make sure that your "mature" audience is not confronted with seeing a penis? I'm shocked!
Here's the missing piece: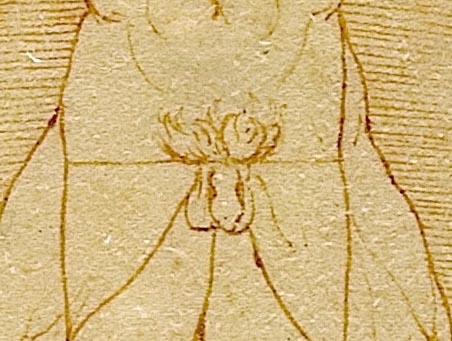 It's beautiful!
Thank you.