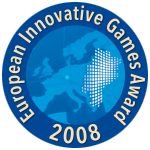 The Graveyard has been nominated for the European Innovative Games Award. We're up against none less than Heavenly Sword, Crysis and Wii Fit! I say: bring it on!

May the best old lady win on November 6th in Darmstadt, Hessen, Germany!
Other nominees are Sharkworld, Rider Spoke, PES 2008, Blake White, Somersault and Remote Impact: Shadowboxing over a Distance.
vs
vs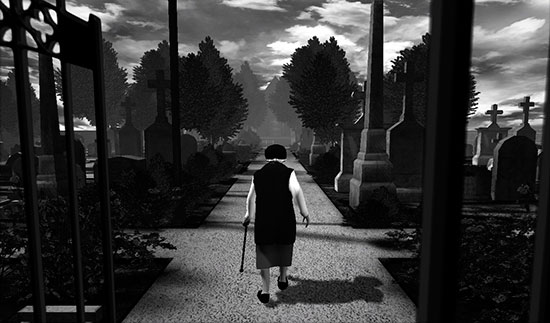 BATTLE!