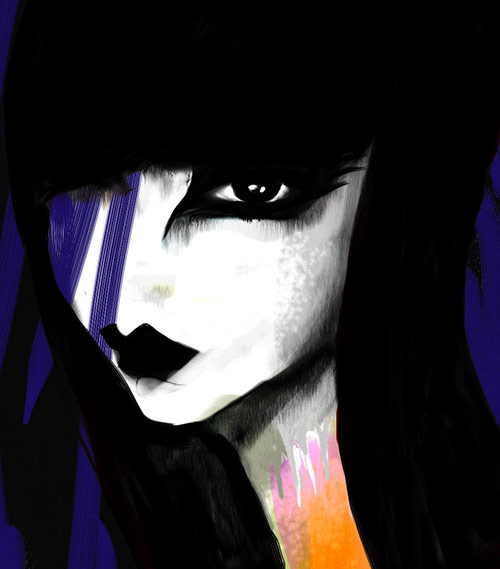 We have launched a new website for The Path (formerly known as 144) at the occasion of our participation in the Game Developers Conference next week in San Francisco.
The Path is a single player short horror game that we're currently developing. Jarboe is making the music for it, together with Kris Force. Some of it can be heard in the teaser. And our long-time collaborator Laura Smith is animating our girls and "wolves".
We are very excited to finally be able to show some of this work at last! The trailer is featuring just one of the 6 girls you will be able to play in game.
Still a lot of work to do. But launching a website feels like a mile stone.

Let us know what you think!