Description
Tale of Tales is a wife and husband team of artists working out of their home in Ghent, Belgium. They have released 8 videogames in the past 12 years: The Endless Forest, The Graveyard, The Path, Fatale:Exploring Salomé, Vanitas, Bientôt l'été, Luxuria Superbia and Sunset. Tale of Tale's games are known for their unique style and unusual gameplay ideas which have had an impact on Indie Games history and their players. Auriea Harvey and Michaël Samyn have devoted their lives to the exploration of computer technology as an artistic medium. They are currently working on Cathedral-in-the-Clouds, a VR and cross media project, an attempt to offer spiritual contemplation to the digital age, inspired by Old Master art and Christian mythology.
History
They meet
Auriea Harvey and Michael Samyn met online in 1999. Both members of an online artist collective based around a server called hell.com. From the day they met they have been collaborating. At first on website designs for clients and net artworks. Then expanding to other types of interactive projects. In 2002 they to focus entirely on videogames by founding Tale of Tales.
Tale of Tales the first 10 years
Tale of Tales started life with the design of 8, our epic, unfinished, single player PC exploration game inspired by the various versions of the folk tale, Sleeping Beauty. The Endless Forest is the second big project: an online multiplayer game. The Endless Forest was launched in September 2005 and continues to evolve. The Path was the first commercially available single player game of Tale of Tales, released in March 2009. A spiritual sequel to 8, The Path is a short horror game inspired by the tale of Little Red Ridinghood. In 2009 they also released, Fatale based on the play Salome by Oscar Wilde. Fatale explores the story of Salomé in motion and stillness. An interactive vignette much like an explorable painting. The Graveyard is quiet and short experience about death and life we released in 2008 to wide acclaim and controversy. In 2009 we also put an iphone version of The Graveyard on the AppStore. Also in 2009 they created Vanitas, a virtual box of treasures for iPad, iPhone and iPod touch. In 2012 they released Bientôt l'été, a deeply artistic game in which you take walks along a simulated beach and talk with anonymous strangers in cyberspace.
The Next 10 Years of Tale of Tales
We've also announced our next big project in development - 'SUNSET'. A vidoegame thriller which takes place in the war torn (fictional) South American metropolis of San Bavón in 1972. Also planned for the future are 'An Empty World' and 'The Book of 8'
Images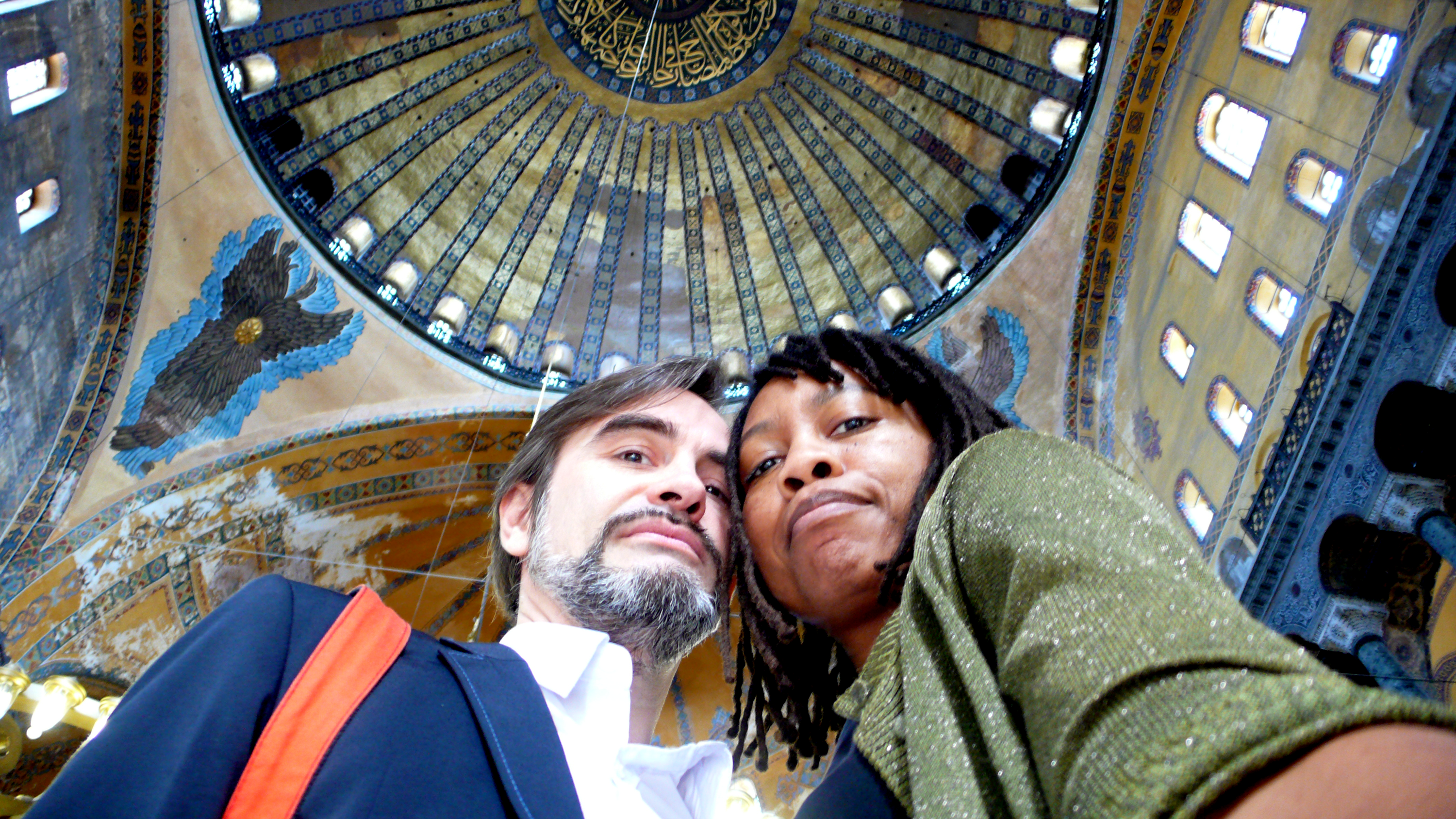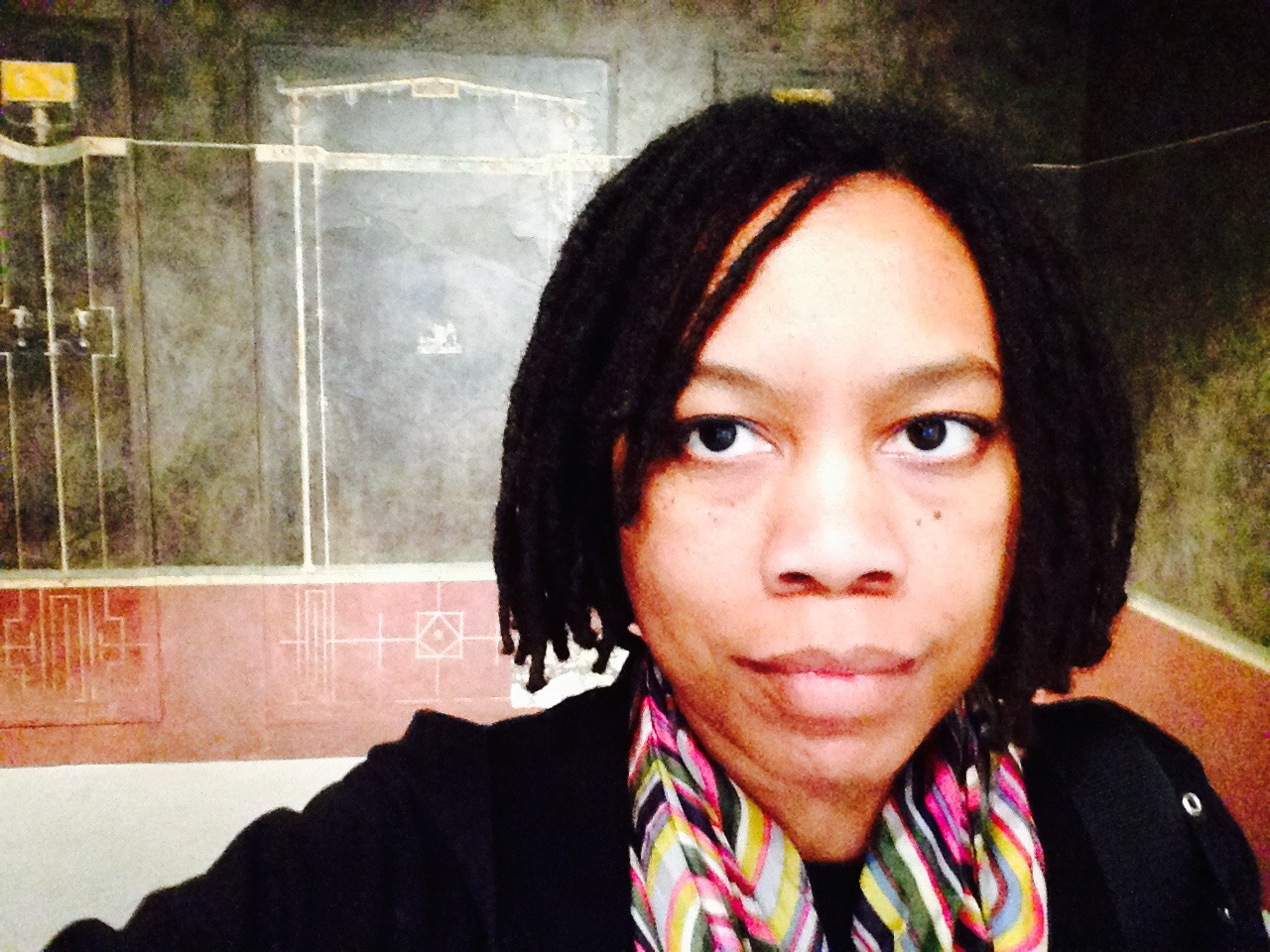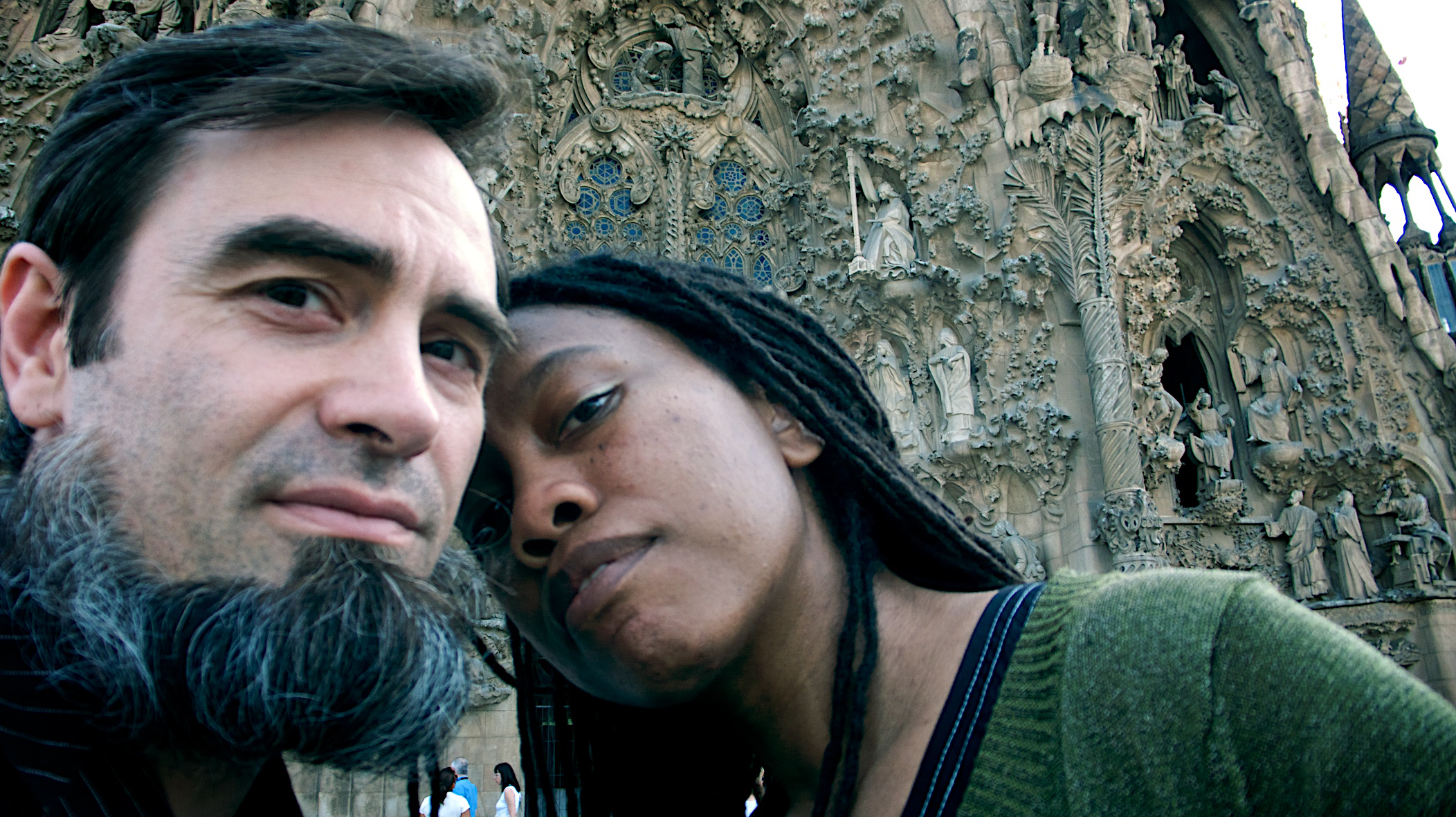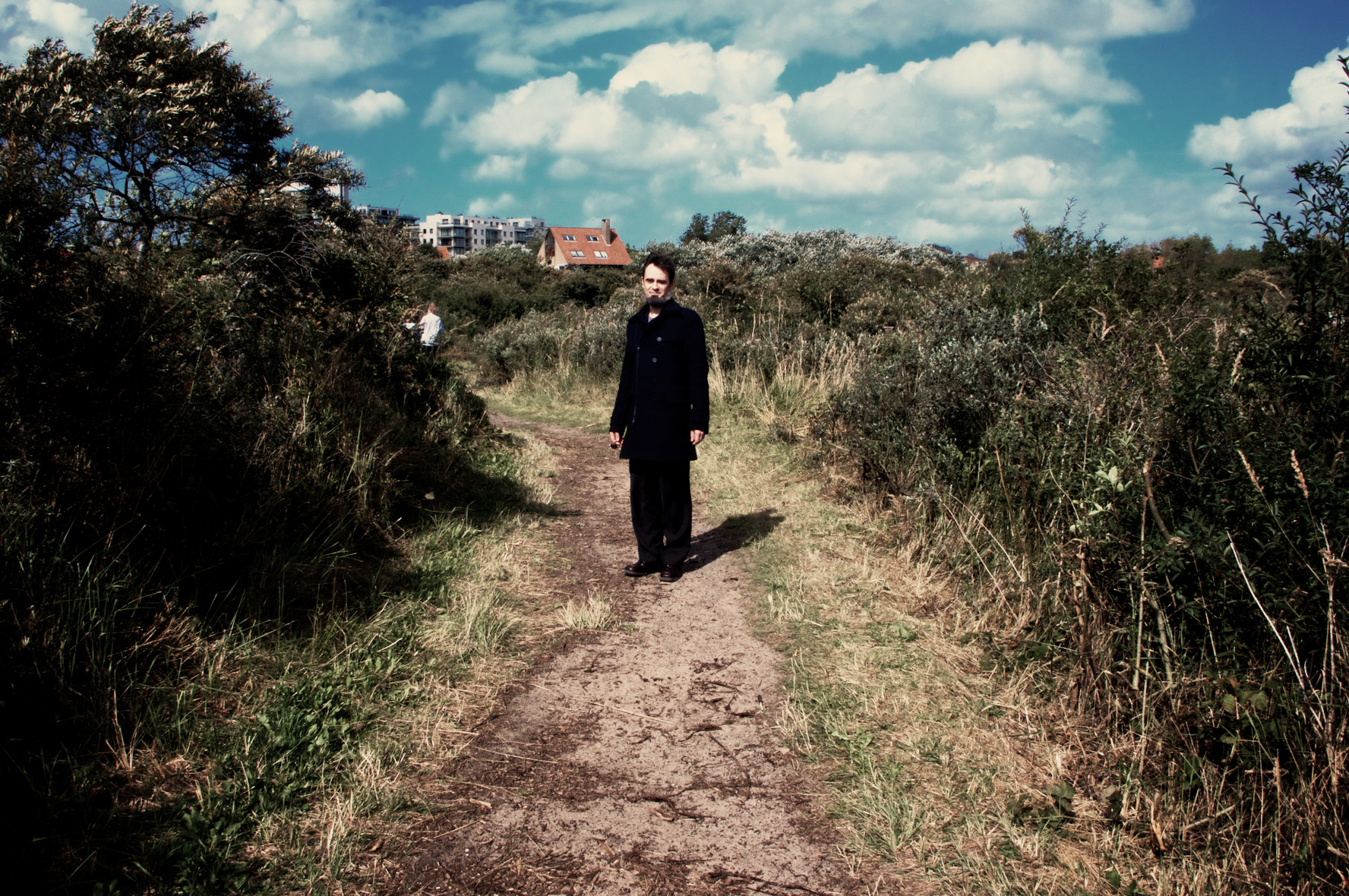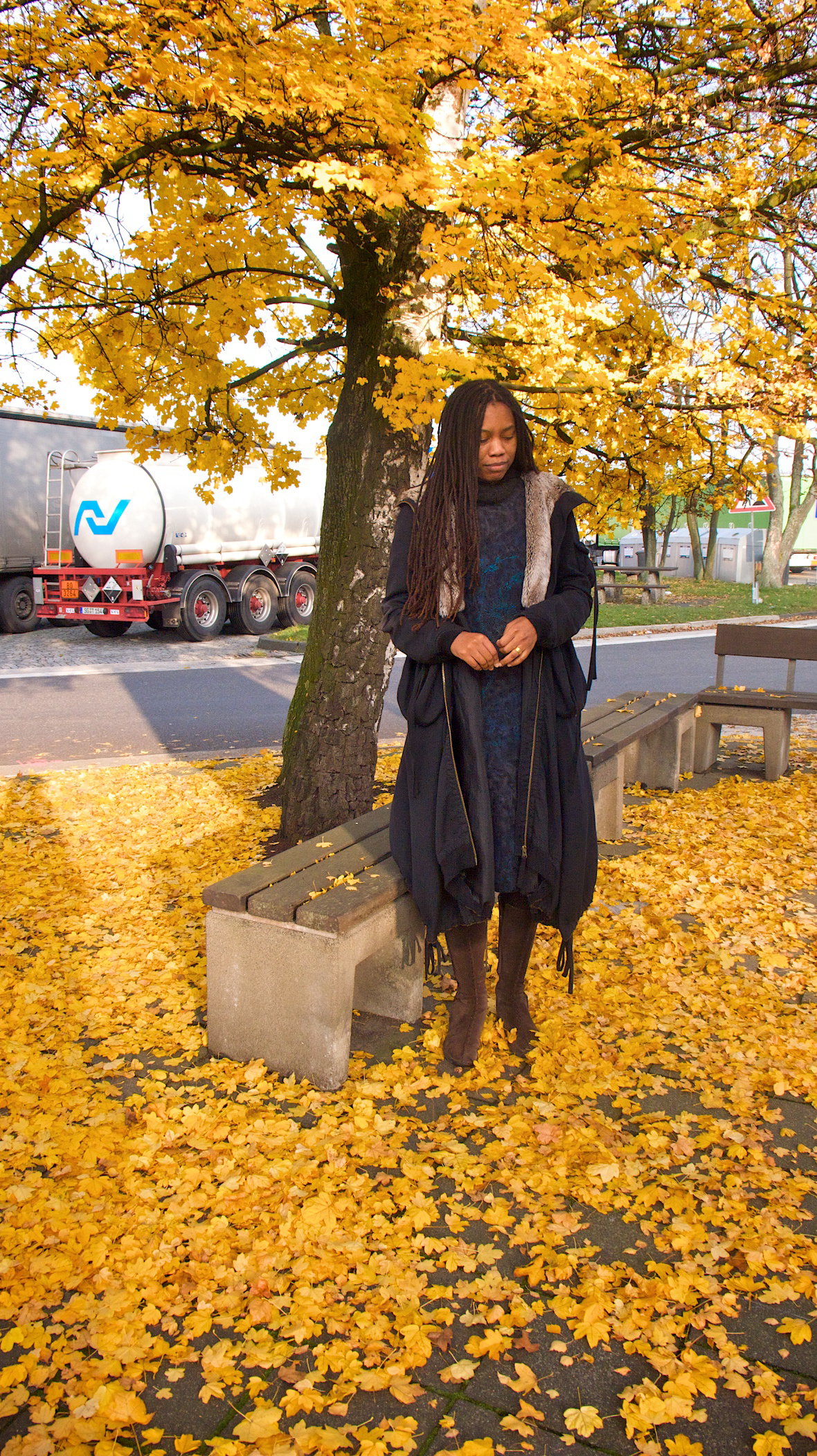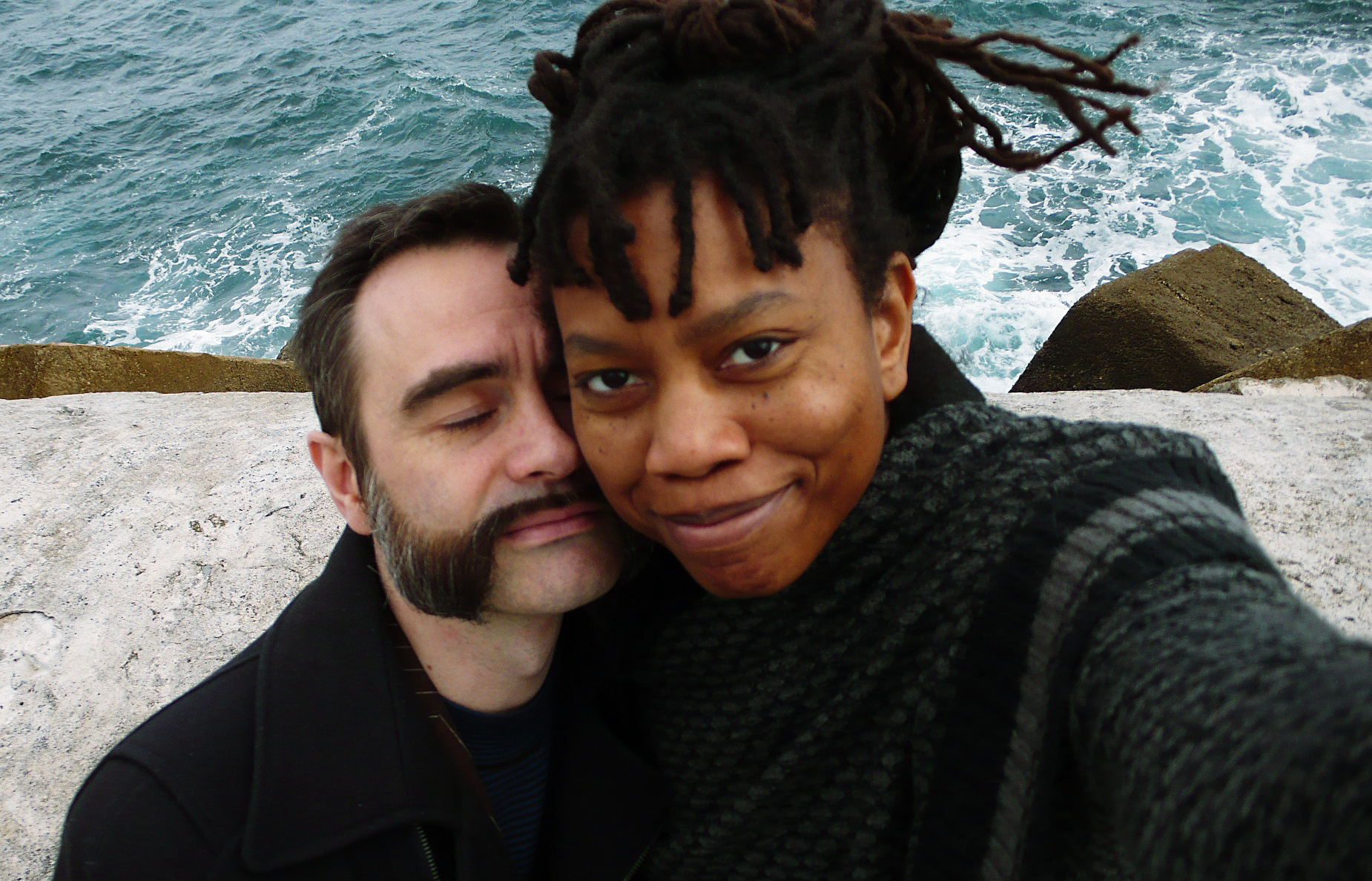 There are far more images available for Tale of Tales, but these are the ones we felt would be most useful to you. If you have specific requests, please do contact us!
Awards & Recognition
"Independent Games Festival (IGF) Nuovo Award WINNER" - Luxuria Superbia, 2014, San Francisco, CA
"IGF nominations" - The Path, 2008 (Visual Art); The Graveyard, 2009 (Nuovo); Bientôt l'été, 2012 (Nuovo)
"Indiecade Festival" - 2007, 2008, 2009, 2010, 2011, 2012, 2013
Selected Articles
"Video: 'It's much easier to be original than conventional' - Tale of Tales"
- John Polson, indiegames.com
"Interview: How Tale of Tales lets creativity, collaboration rule game development"
- Christian Nutt, Gamasutra
Team & Repeating
Collaborators
Auriea Harvey
Co-founder, Director
Michael Samyn
Co-founder, Director
Laura Raines Smith
Animator, freelance
Contact